The pattern for the 1892 bodice has 3 parts. The scale for all parts is 1 square = 1"
Figure 1 is for the two main parts of the bodice.
Figure 1: Front and Back Bodice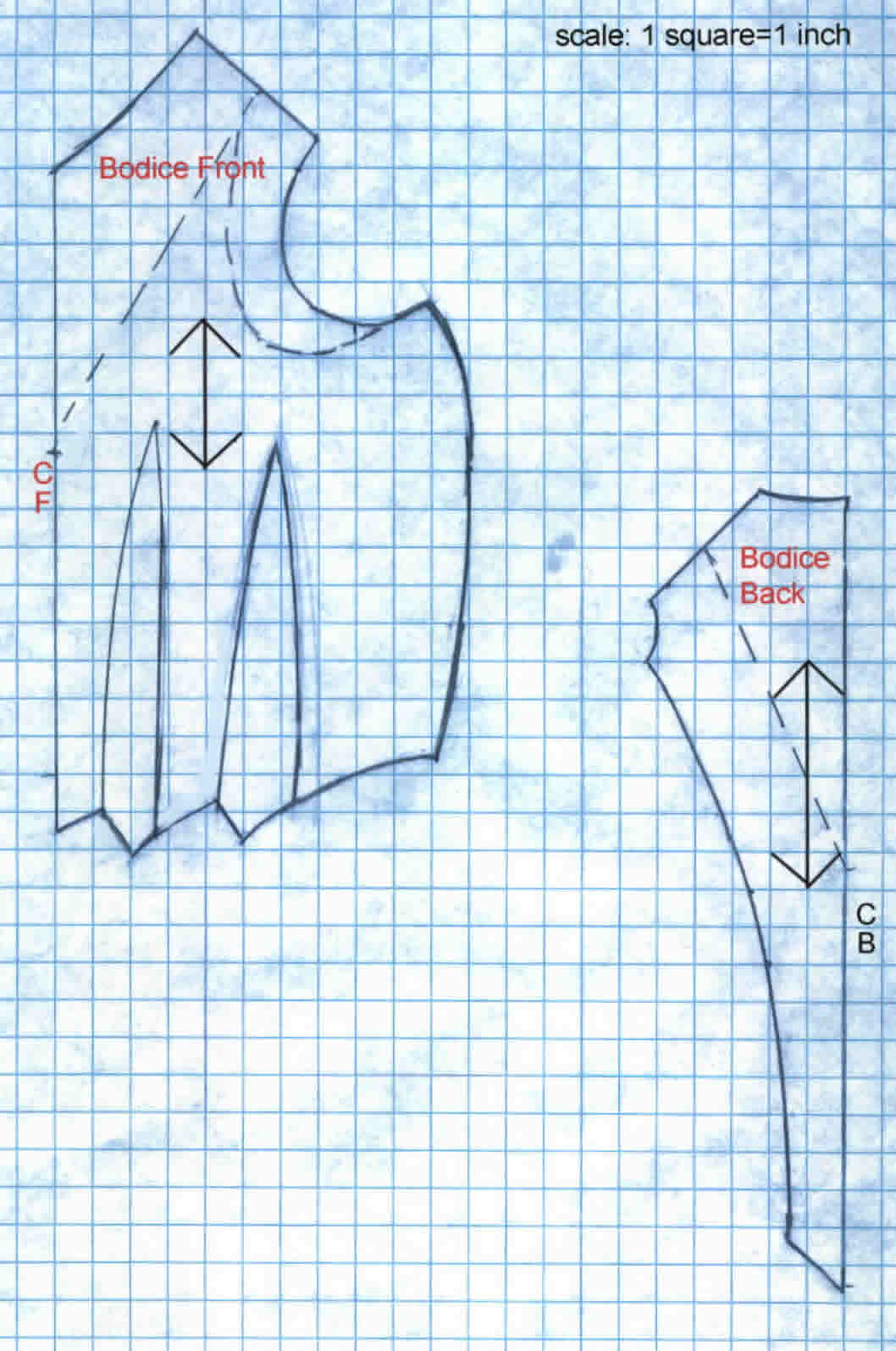 Figure 2 has the side bodice pices and the collar which is cut on the fold at center back.
Figure 2: Bodice and Collar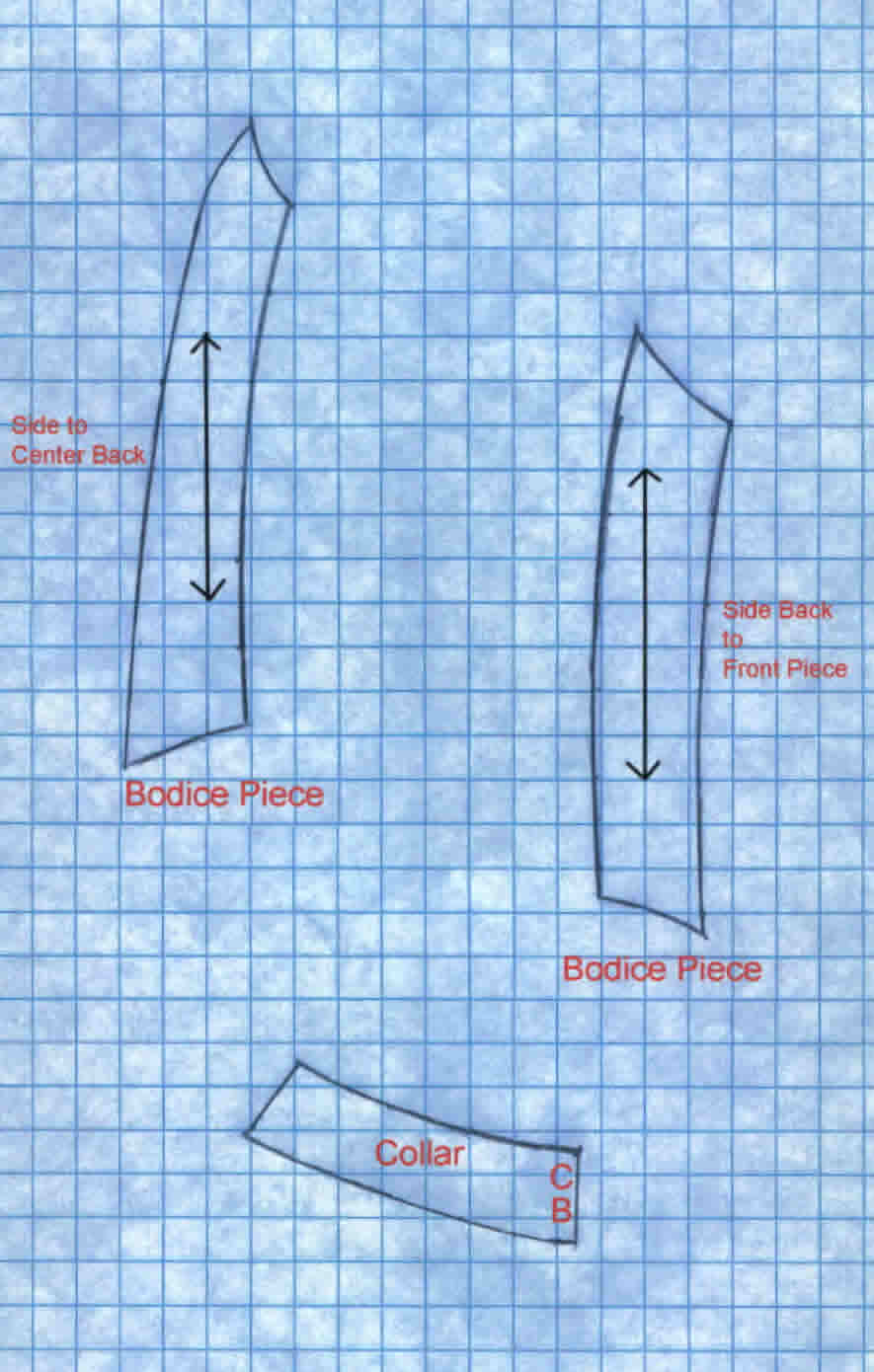 Figure 3 has the pattern for the two-piece sleeves.
Figure 3: Sleeve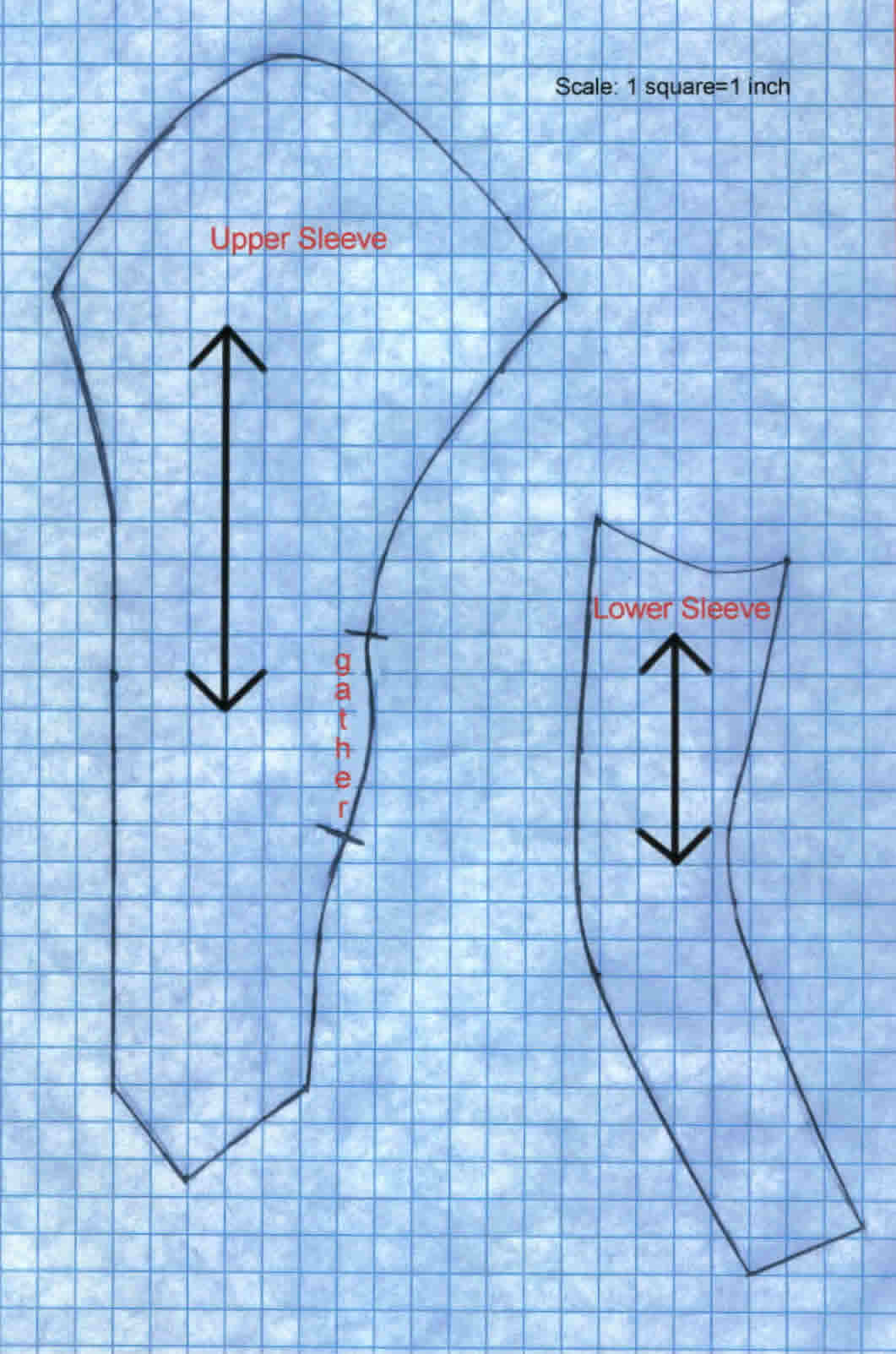 © Kara Monroe, 2004